Jimin's Story About Crying Over BTS' "Hard Times" Highlights How Close The Band Really Is
The BTS ARMY knows how deserving BTS is of their success. The group's story from underdogs to A-list celebrities is so inspiring, as the guys didn't take any shortcuts to be…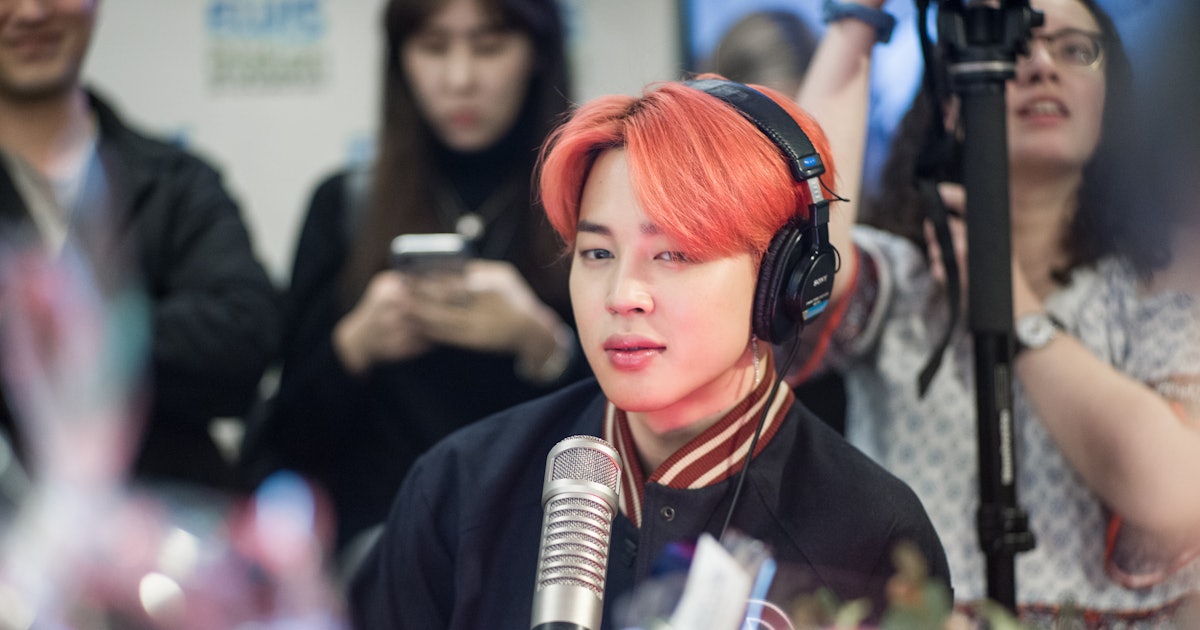 The BTS ARMY knows how deserving BTS is of their success. The group's story from underdogs to A-list celebrities is so inspiring, as the guys didn't take any shortcuts to be where they are today. They put in the work and their mind-blowing performances reflect that. But BTS isn't afraid to get honest about their hard days, especially in their documentary films, which always leave fans in a puddle of tears. Fans swarmed the theaters to see Bring The Soul: The Movie this summer, but now fans have been busy watching the Bring The Soul docu-series, which is just as revealing as the film. In episode three of the series, Jimin tells a story about BTS' "hard times" over a dinner with Jungkook. Jimin's story about crying over BTS' "hard times" will make you so emotional.
BTS first teased the docu-series at the beginning of their Bring The Soul: The Movie. According to fans who went to see the film in theaters, right before the movie started, a message appeared on the screen that read, "BRING THE SOUL / 2019.08.27. / ORIGINAL DOCU-SERIES AVAILABLE on Weverse / Download Weverse on App Store or Google Play." Fans immediately became excited at the thought of the movie being turned into a series. BTS did a similar move with their Burn The Stage docu-series, except the series premiered on YouTube Premium first before it hit theaters, rather than the other way around.
The Bring The Soul docu-series premiered exclusively on the Weverse app on Aug. 27. To watch the series, all you have to do is download the app, create an account, and pay a small fee.
According to the series' episode descriptions, each episode seems to revolve around a certain theme. Episode three is called "Relationship" and its subtitle reads, "JIMIN to JUNG KOOK, 'Apparently, I said I feel alone...'"
And it seemed the episode did focus on Jimin and Jungkook. In one scene, Jimin and Jungkook have dinner together and Jimin gets emotional talking about the BTS members and their "hard times."
Jimin started by saying, "I came to the hotel and asked for more soju. Then I said I'm really lonely. I kept saying I don't think using separate rooms was a good idea."
Jimin then revealed that he once cried when talking about his bandmates, and Jungkook playfully teased him by saying, "Why? Why'd you cry? You like us so much?"
Jimin replied with, "Not because I like you guys so much, but because you guys were all going through hard times. I was, too."
"Everyone was telling me not to think too much into it. But in my opinion, we are a team. and we'll be together in the future, so how can I not care?," he explained.
Wow, where are the tissues? Because I am sobbing. Jimin is seriously so caring and if his story revealed anything, it's that the BTS members are really more like brothers than just friends. They care so much about each other and have helped each other through some difficult times.
I just love BTS so much, man.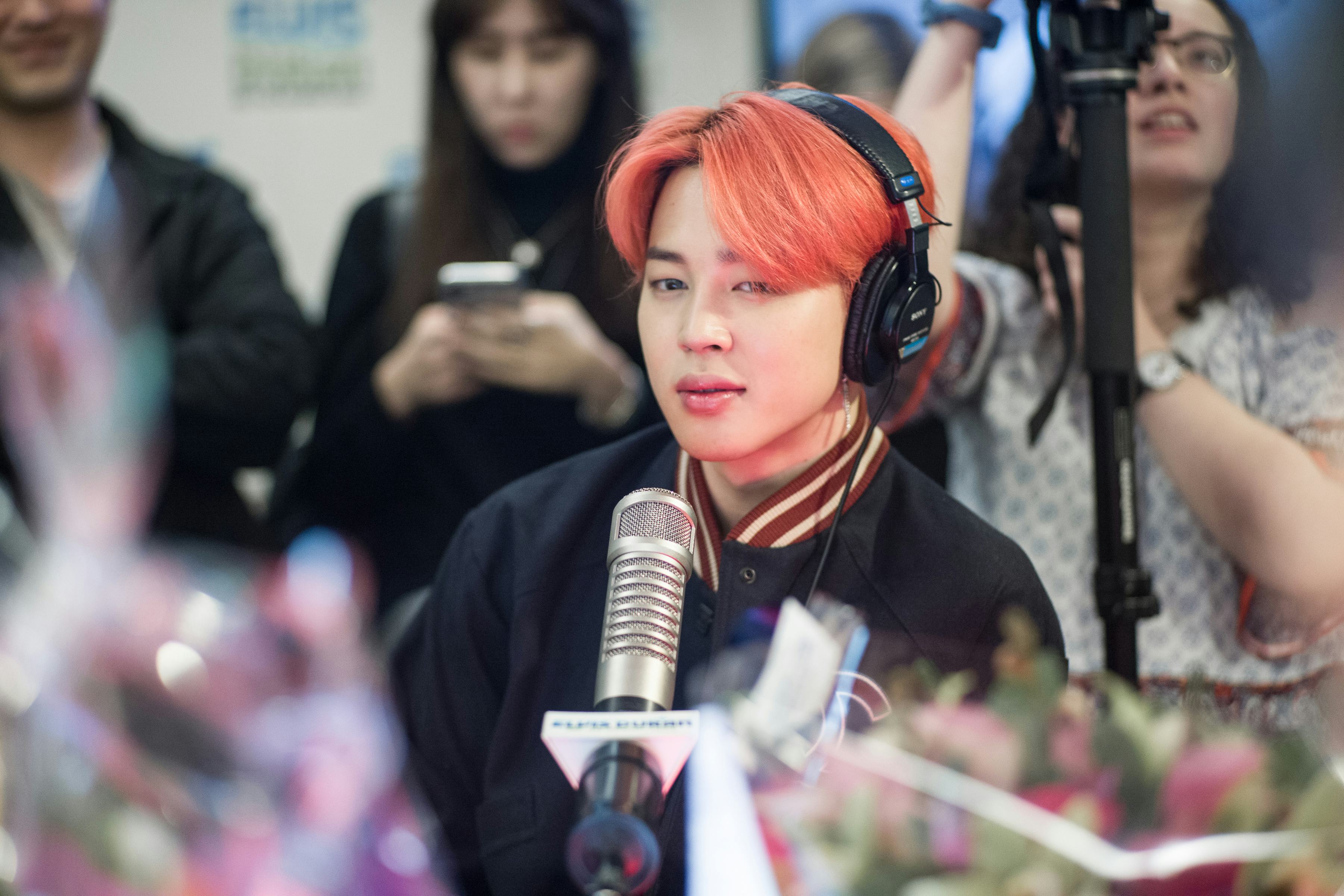 https://www.elitedaily.com/p/jimins-story-about-crying-over-bts-hard-times-highlights-how-close-the-band-really-is-18740497, GO TO SAUBIO DIGITAL FOR MORE ANSWERS AND INFORMATION ON ANY RELATIONSHIP TOPIC


As an Amazon Associate I earn from qualifying purchases



Take a look at our comprehensive guide to the best and most popular information ebooks and products available today on
Detoxing, Colon Cleansing, Weight Loss and Dating and Romance.
They are all in one spot, easy to find and compere to make a quick selection for the product that best fits your needs or wants.
Weight Loss Ebook Reviews
Dating and Romance Ebook Reviews