Zac Clark's Ex-Wife Jennifer Stanley-George Said The Sweetest Thing About Tayshia Adams
It seems like all of Bachelor Nation is happy with The Bachelorette's Season 16 finale — including one surprising person. Zac Clark's ex-wife Jennifer Stanley-George's quote about Tayshia Adams is so…
It seems like all of Bachelor Nation is happy with The Bachelorette's Season 16 finale — including one surprising person. Zac Clark's ex-wife Jennifer Stanley-George's quote about Tayshia Adams is so supportive, and apparently, she's a long-time fan of the former phlebotomist. (But TBH, who isn't?) "I love Tayshia," Stanley-George told Us Weekly on Dec. 22, ahead of her and Clark's engagement reveal. "I watched her on the other shows, too, and she seems so sweet." You love to see it!
Understandably, watching her ex-husband find love on TV wasn't exactly easy. "It's been a little shocking and a little hard to watch. I won't lie," she continued. "But, I've long since moved on with my life and I'm happily married now and I just had a baby so, I've been obviously distracted, but I have watched this season."
Stanley-George noted her former husband "seems like a different person" with Adams, adding, "He seems happy and healthy and that's great." And though Clark's ex still feels a little "scarred" from their divorce, she said, "I hope that he is the final one tonight and that they are still together. I wish that for him." Good news: Her wish came true.
According to Us Weekly, Clark and Stanley-George first met at York College in Pennsylvania and tied the knot in June 2009. However, their marriage suffered after Clark underwent surgery to remove a brain tumor and began abusing pain medication, which led him to start using other drugs. The couple separated in January 2011, and just about a year later, their divorce was finalized. "He needed to do [get clean] for himself, not for me," Stanley-George told Us Weekly. "And I think at that point, if we had stayed together, he would have been doing it for me."
Clark previously opened up his divorce during a one-on-one date with Adams. "I decided, like, 'Oh, I'll get married,'" Clark told Adams. "And she did nothing wrong. It's important to say. But at that point, I'm, like, drinking and doing drugs and just partying and just totally being selfish. I was hanging out with some sketchy people — it just wasn't pretty. I got arrested. I got a DUI. And my wife left me. She's like 'This is over.'"
Luckily, Clark did get the help he needed, and both he and his ex-wife have been able to move on with new people. Yay for happy endings!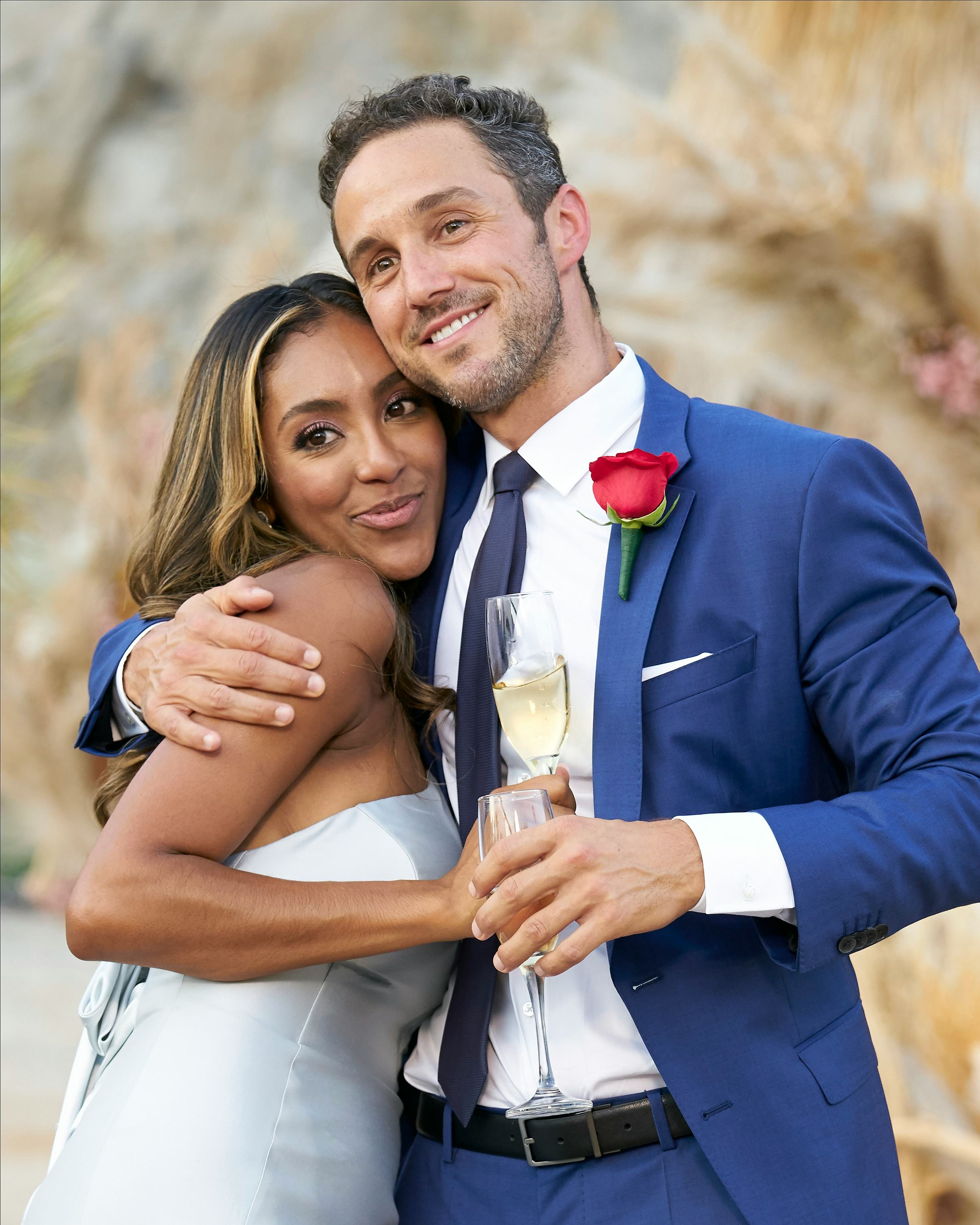 https://www.elitedaily.com/p/zac-clarks-ex-wife-jennifer-stanley-george-said-the-sweetest-thing-about-tayshia-adams-52497918, GO TO SAUBIO DIGITAL FOR MORE ANSWERS AND INFORMATION ON ANY RELATIONSHIP TOPIC


As an Amazon Associate I earn from qualifying purchases



Take a look at our comprehensive guide to the best and most popular information ebooks and products available today on
Detoxing, Colon Cleansing, Weight Loss and Dating and Romance.
They are all in one spot, easy to find and compere to make a quick selection for the product that best fits your needs or wants.
So browse through a category and make your  preferred selection and come back here to read  more choice articles and get a few more helpful tips on ways to help your enhancement.
Detoxing Reviews
Colon Cleanse Reviews