Dean Unglert & Caelynn Miller-Keyes' New Home Is A Big Change From His Van
Looks like you can change people after all. Need proof? Just check out Dean Unglert and Caelynn Miller-Keyes' new home in Las Vegas. Yes, you read that correctly. A real home….
Looks like you can change people after all. Need proof? Just check out Dean Unglert and Caelynn Miller-Keyes' new home in Las Vegas. Yes, you read that correctly. A real home. As in not a van, like what Unglert was insistent upon living in when they first started dating.
Unglert revealed they made the move during the Jan. 11 episode of his Help! I Suck At Dating podcast. The topic came up while Unglert and co-host Jared Haibon were chatting with guest Marquel Martin about his Las Vegas proposal. "Caelynn and I just bought a house out in Vegas," Unglert told Martin. "Hopefully you'll give us an inside line on some of the good spots out there."
To be fair, Miller-Keyes and Unglert already do have a house (a real one, not a van) in Los Angeles as well. In fact, in true Bachelor Nation Alum fashion, Miller-Keyes took to Instagram on Dec. 30 to simultaneously announce they'd moved to their new Los Angeles home and also do some spon-con for the company that moved them. Alongside a picture of herself sitting amongst the boxes and some houseplants, she wrote:
Dean and I finally moved into our new house today! Thank you @northstarmoving for making this the easiest move ever! Now we have to figure out where to put all these plants..
According to Unglert, the pair won't be making the move to Las Vegas until April when their home is fully built. So, why are they moving there anyway? Well, ironically, they're moving to Sin City because they want to quiet things down a bit. "We know it's an older community, which I think is good," he explained. "We're not trying to be in the sinning part of the city, but yeah, we're excited."
ICYMI: The reason I kept bringing up the van thing earlier is because Unglert was living out of his van when him and Miller-Keyes first entered their relationship on Bachelor In Paradise. And he seemed to absolutely love his lifestyle! "I firmly believe moving out of my house in Venice, CA and into my van fulltime was one of the best decisions I've ever made," he wrote in a Feb. 2020 blog post entitled Home Is Where You Park The Van. The van did have a sentimental meaning for Unglert, who revealed his late mother was working on a book called Home Is Where You Park The Bus before she passed. The book was based on her personal experience as Unglert revealed he spent the ages from one to five living in a van alongside his family. "Sometimes I think about how maybe my yearning to move into a van was a way for me to somehow reconnect with my past," he wrote in the blog post.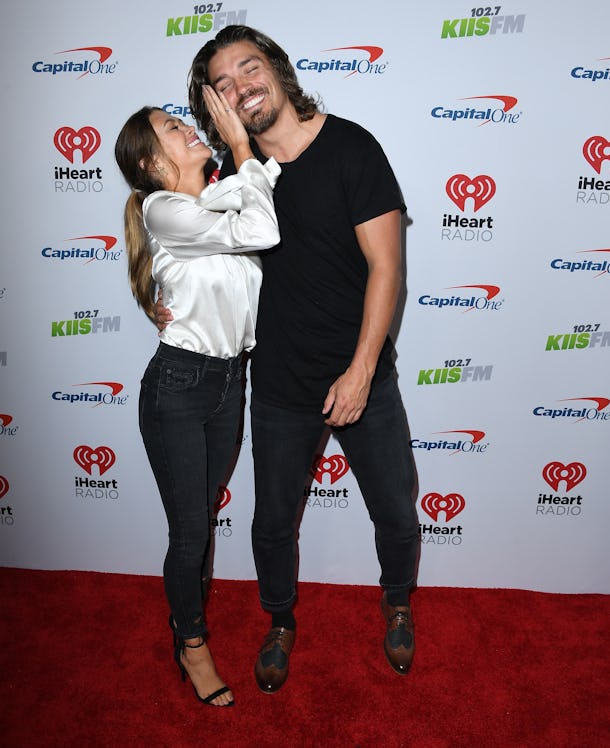 Looking at it from that point of view, I'm glad he was able to honor his past and his mother in that way. And now I'm excited to see what the next chapter holds for him and Miller-Keyes!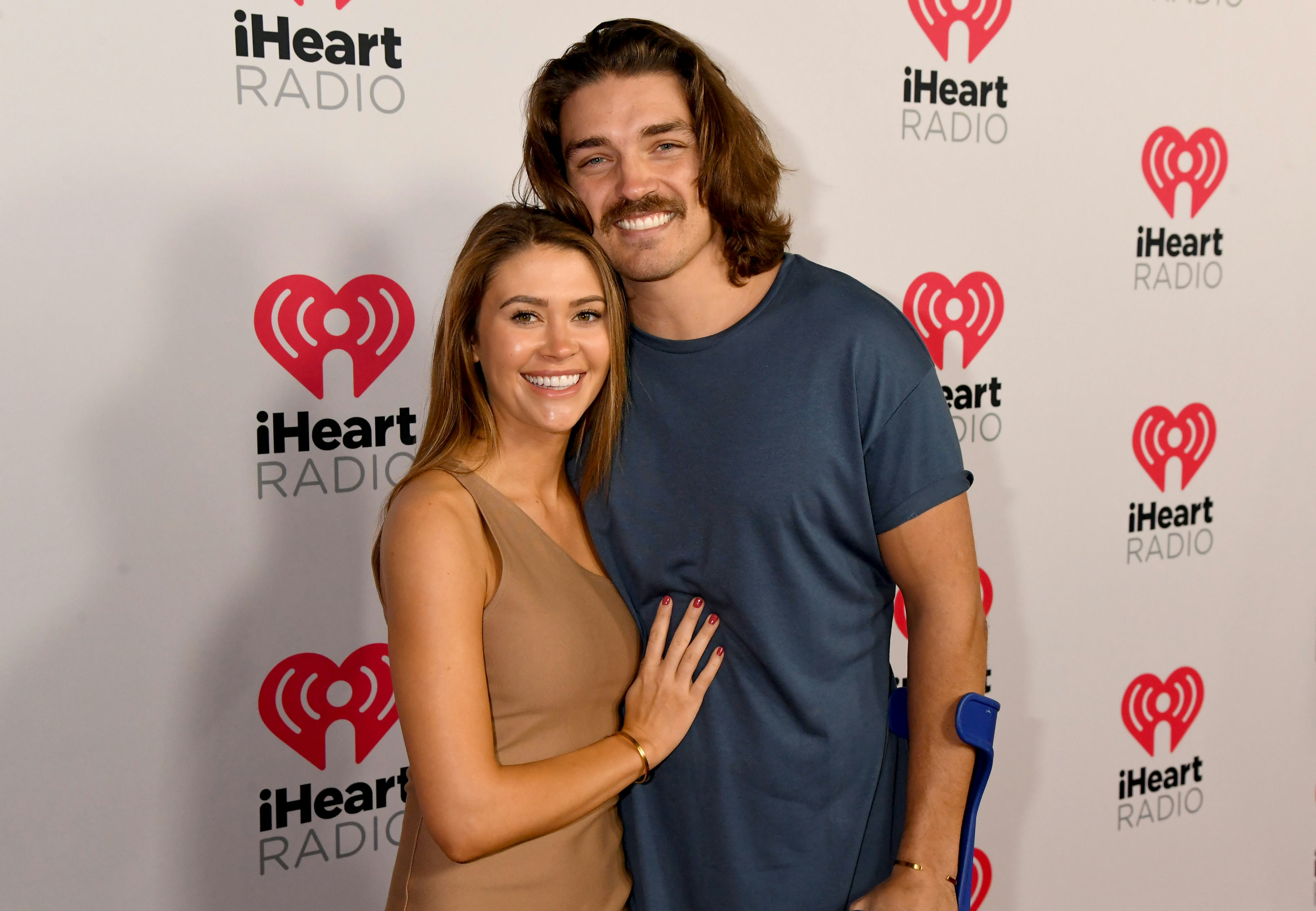 https://www.elitedaily.com/p/dean-unglert-caelynn-miller-keyes-new-home-is-a-big-change-from-his-van-55349142, GO TO SAUBIO DIGITAL FOR MORE ANSWERS AND INFORMATION ON ANY RELATIONSHIP TOPIC


As an Amazon Associate I earn from qualifying purchases



Take a look at our comprehensive guide to the best and most popular information ebooks and products available today on
Detoxing, Colon Cleansing, Weight Loss and Dating and Romance.
They are all in one spot, easy to find and compere to make a quick selection for the product that best fits your needs or wants.
So browse through a category and make your  preferred selection and come back here to read  more choice articles and get a few more helpful tips on ways to help your enhancement.
Detoxing Reviews
Colon Cleanse Reviews