3 Erotica Apps That'll Spice Up Your Sex Life & Leave You Breathless
Whether you're single or in a relationship, reading erotica is an awesome way to explore what turns you on. For those times when you don't feel like combing the web for…
Whether you're single or in a relationship, reading erotica is an awesome way to explore what turns you on. For those times when you don't feel like combing the web for sexy literature, or you'd like to have access to some scandalous inspiration on the go, check out these erotica apps that'll spice up your sex life. Not only is reading sexy content fun, but it can also be a satisfying way to encourage your imagination to roam completely free of judgment. Reading sex stories may also help uncover new insights into how you experience pleasure.
At its core, erotic literature is a non-threatening way to discover what makes you tick. Understanding your sexual identity might even improve IRL sex because you'll know what types of sex practices appeal to you. For those in relationships, erotica can also be used to explore and share fantasies with your partner. If you've been together for a while, it's all too easy to get stuck in a sexual rut which can make sex with your partner feel a bit too predictable. Integrating erotica into your foreplay is just one of many ways to reignite the passion. Reading sexual content has also been linked to an increase in the female sex drive for women suffering from low libidos, according to the Journal of Sex & Marital Therapy. So, if you need some sexy inspiration, here are 3 erotic apps that will make you sweat.
1. Dipsea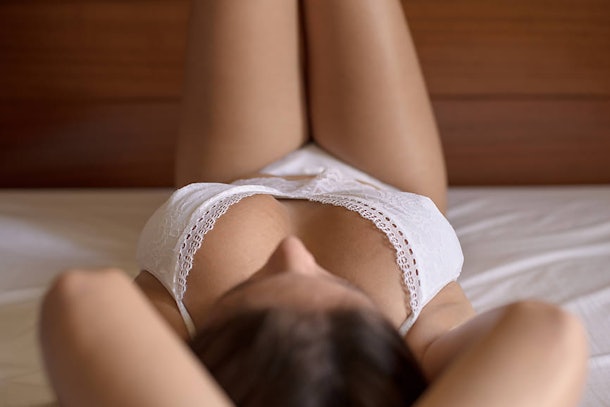 Dipsea is an app created for women by women which allows its users to listen to erotic stories that are between five minutes and 20 minutes long. According to Dipsea's creators, Gina Gutierrez and Faye Keegan, the app uses a technique referred to as "mental framing" to help women get aroused. "For far too long, sexuality has been defined by men, as physical, rather than mental," Gutierrez and Keegan told Bustle. "And we've heard so many women question whether something is wrong with them because they don't get spontaneously horny, or because things need to feel really right for them to access their sexual feelings."
2. Quinn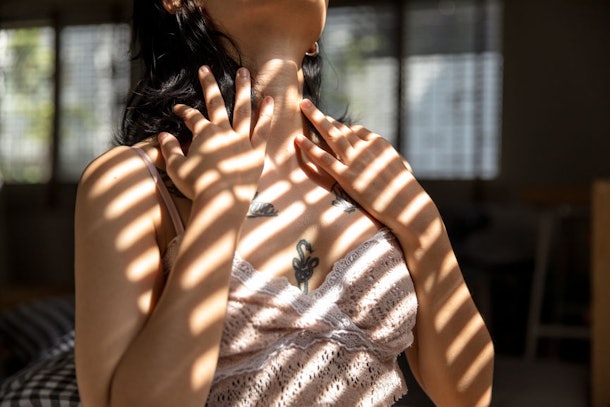 Quinn is an erotic app that has taken things to the next level by offering three categories of erotic content including tell, read, and listen. The "tell" section allows users to upload their own erotic audio experience for others to enjoy. The more traditional "read" portion of the app makes it possible for users to read erotic literature, while the "listen" function lets you listen to sexy audio files. This unique app was launched in Spring 2019 by Caroline Spiegel, a Standford student who also happens to be the sister of Snapchat CEO Evan Spiegel.
3. Sex Stories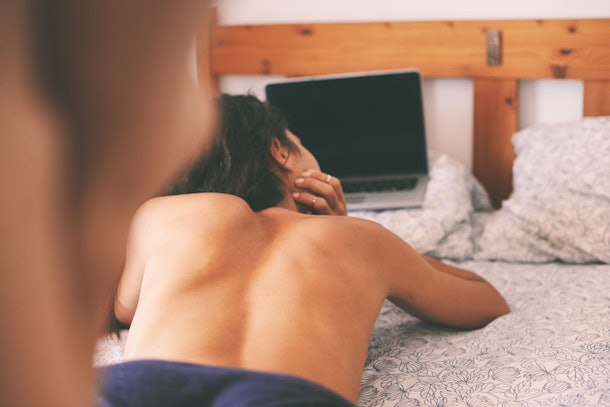 The Sex Stories app offers readers a diverse selection of erotic content by authors based around the world. The cool thing about this platform is that it includes a wide range of genres to choose from, so there's a little something for everyone. Whether you're interested in venturing into kink, or are more into romance narratives, you'll have plenty of juicy erotica to choose from.
Ultimately, regardless of your relationship status, erotica can be the perfect way to experiment with sexually engaging content. Even if you're not interested in making your sexual fantasies a reality, sexy literature may offer a fun change of pace in the bedroom.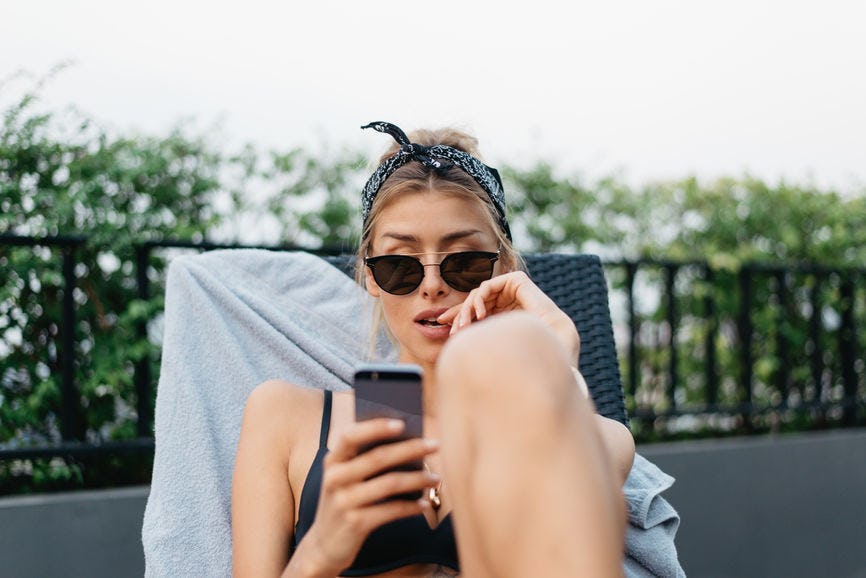 https://www.elitedaily.com/p/3-erotica-apps-thatll-spice-up-your-sex-life-leave-you-breathless-18735906, GO TO SAUBIO DIGITAL FOR MORE ANSWERS AND INFORMATION ON ANY RELATIONSHIP TOPIC


As an Amazon Associate I earn from qualifying purchases